OIL AND PETROCHEMICAL AREAS INTERCONNECTION AT JOSE PIER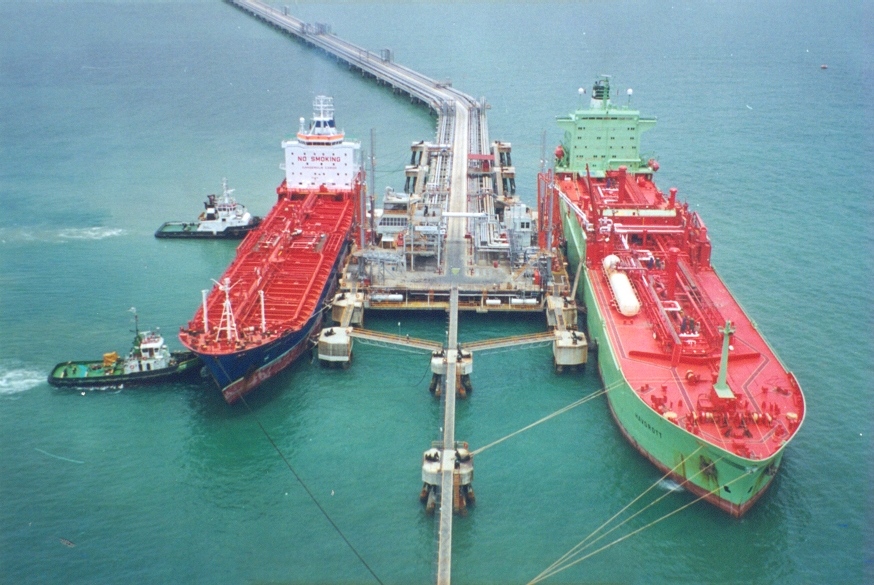 The project comprised the Basic and Detail Engineering for interconnecting the cryogenic and petrochemical halves of Jose Pier and make available the West side of Jose Marine Terminal Loading Platform for Plants of Petrochemical and Industrial Complex "General de Division Jose Antonio Anzoátegui".
Based on required new facilities, possible alternatives were analyzed for pipe crossings, as well as for loading arms on the West side.
Pipeline arrangements were assessed for carrying all product pipelines of several production plants at Jose Petrochemical Complex to existing loading facilities at the West side of Loading Platform, enabling the latter to handle MTBE and Methanol and thus enhancing the terminal's operational flexibility.
BASIC AND DETAIL ENGINEERING